Top Contractors and Services Every Homeowner Should Have in Their Contacts
If you are a homeowner you need to read this article! Photos By: Freepik Becoming a homeowner is not only a huge responsibility you're taking [...]
If you are a homeowner you need to read this article!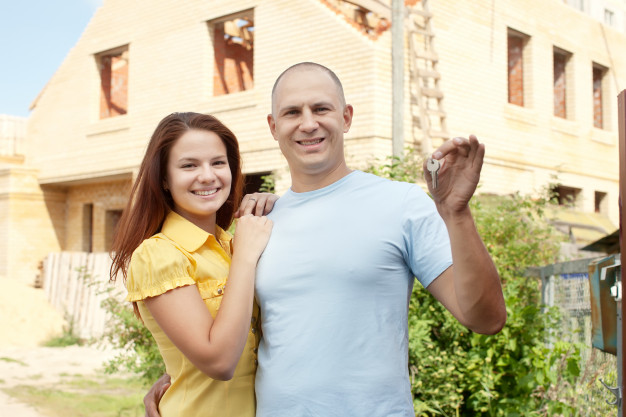 Photos By: Freepik
Becoming a homeowner is not only a huge responsibility you're taking on but it's also one of the biggest investments you'll probably ever make in your life. And part of protecting such a large investment means you will need to undertake preventive maintenance and actively care for it pretty regularly… Essentially, you're going to be preventing problems from happening or quickly resolving them when they do happen. Now, depending on how handy you are, certain small repairs should be easy to take on yourself. However, in most cases, you're going to need the expertise of a professional contractor or need to solicit certain services.
When you do come to that moment when you need the assistance of a contractor or a particular service, you want to make sure you hire the right person or company for the job. This will require some research on your part but once you find the right contractor or service company, they'll become a trusted and reliable contact you can always call when you're in a bind. Here are the top contractors and services you should have on speed dial in case a house emergency comes up.
Contractors and Services Every Homeowner Should Have in Their List of Contacts
Siding and Roofing Contractor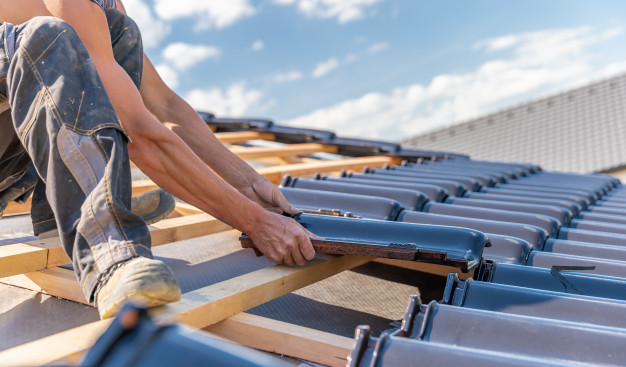 The siding and roof of your home are built to be sturdy for the most part, being that their sole purpose is to protect you from the outdoor elements. But in its responsibilities of being a protector, it does get old, crack, and suffer damages from the outdoor elements, and because of that, it will eventually need replacing or repair at some point; And that's not including if the roof or siding was poorly installed from the very beginning!
The thing about having a siding and roofing contractor handy in your list of contacts is that when either endures damage, they need to be repaired or replaced as soon as possible because any delay in doing so can make a home uninhabitable. So, read reviews and check credentials to see if a particular siding or roofing company will be reliable in your time of need.
To do you one better, if you can find a company that offers siding, roofing, and window services that would be even more beneficial to you. Just make sure that with the siding, you find a company that provides James Hardie siding installation services because it's extremely durable and long-lasting.
Locksmith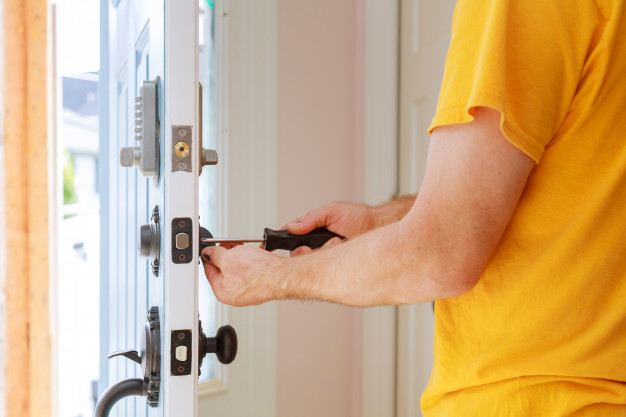 While you might choose to leave a spare key under your welcome mat or under the flower pot by the front door when you've locked yourself out of your home, it's not always the smartest or safest option to go for. According to Brinks Home Security, 33% of house burglars enter through the front door, so hiding your spare key anywhere in that vicinity is only going to make it easier for the burglars to enter your home.
Of course, things happen, you get in a rush, and end up locking yourself out of the house… It's nothing to panic about. As long as you have the contact of an emergency locksmith handy, you can benefit from all the services they offer, whether it's lockout services, key cutting, or updating your bolts. And by having an emergency locksmith in your contacts, you're never completely locked out of your home.
Plumber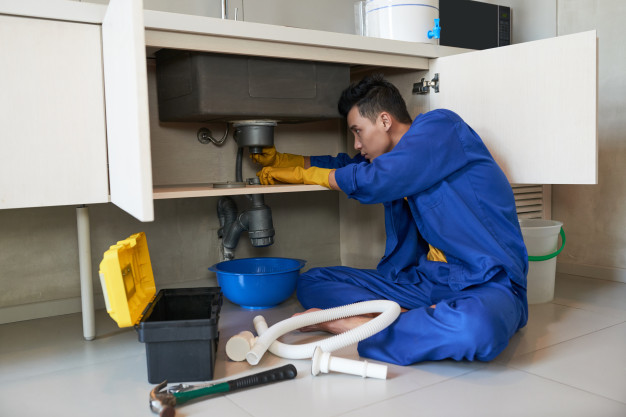 From your kids using too much toilet paper to pipes bursting in the cold winter months, it's always good to have a trusted and reliable plumber handy. Now, there are some plumbing issues that you can handle on your own but for extensive repairs, you definitely don't want to attempt any repairs on your own… One wrong move can cause extensive damage to your home that can lead to more damage, if not taken care of immediately.
There's no escaping home repairs… they're inevitable. But the stress that comes with unexpected repairs doesn't have to be such a low blow when you have a list of trusted and reliable contractors and services to take care of your home repairs for you. You'll have peace of mind in knowing that the work will be done right the first time.