How to Avoid the Most Expensive Home Repairs This Lockdown
Few things are as frustrating as an unexpected home repair, particularly during a time like the pandemic where people are trying to save money and [...]
Few things are as frustrating as an unexpected home repair, particularly during a time like the pandemic where people are trying to save money and there could be issues trying to get someone to complete the work!
So, how can you go about avoiding a costly home repair during lockdown (or at any other time during the year)? Here are a few of the more common and expensive issues that can arise and how to prevent them.
Roof Damage
Roof damage is one of the most common home issues that can occur, especially during the winter months. Obviously, this can be very serious as it can lead to water and structural damage, plus tiles falling off can be dangerous and could create further damage. You should inspect the roof at least twice a year to look out for missing shingles, leaks or any other kind of damage – acting quickly is key and will stop any major issues from developing.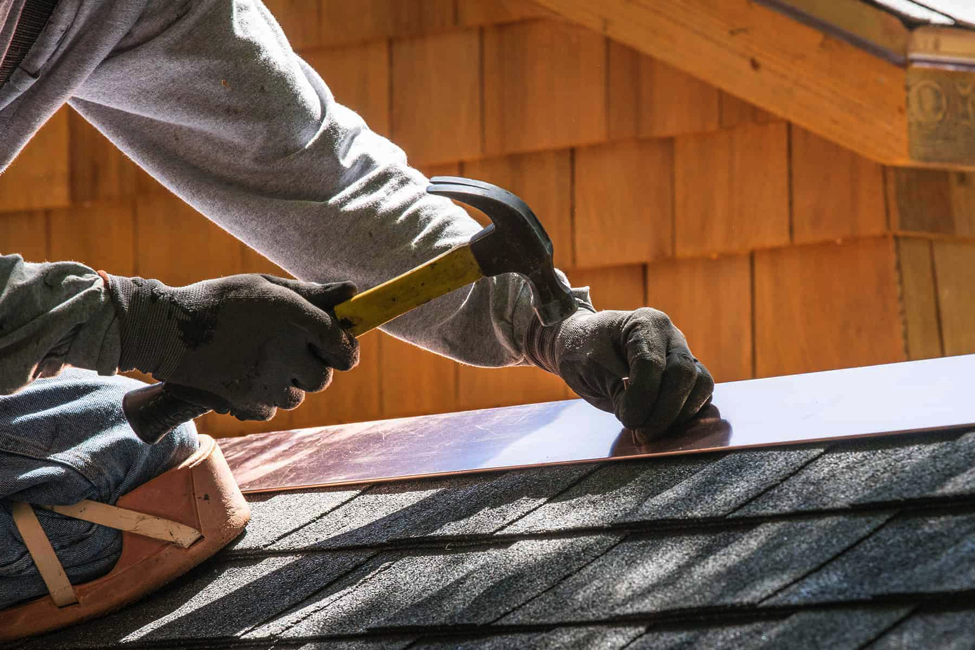 Photos By: Freepik
Water Damage
Following on from this, water damage is also common and can lead to all kinds of different problems, including mould growth, rust and structural damage. Preventative measures are key which should include cleaning your gutters, fixing leaks in the roof and pipes and testing your sump pump annually. You should also look out for signs of damage, which include a musty smell, leaks and peeling paint.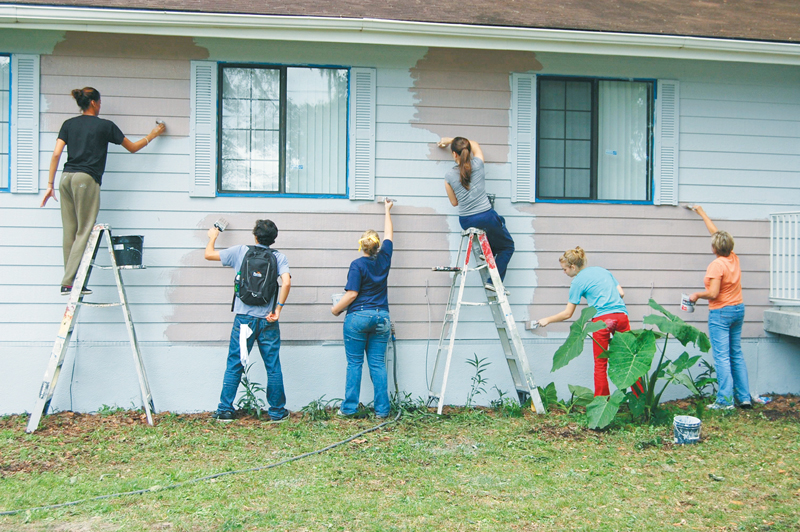 Boiler Failure
Having a boiler breakdown is a real nightmare, especially during the colder months of the year where you will want to be able to rely on your boiler to keep the home nice and warm at all times. If your boiler is not insured then this will cost money to fix any issues and could even lead you to require a new boiler which is a huge cost. Opting for a reliable boiler cover plan will help you to avoid any costly boiler issues while also getting any issues solved swiftly so that you can keep the home warm throughout the year.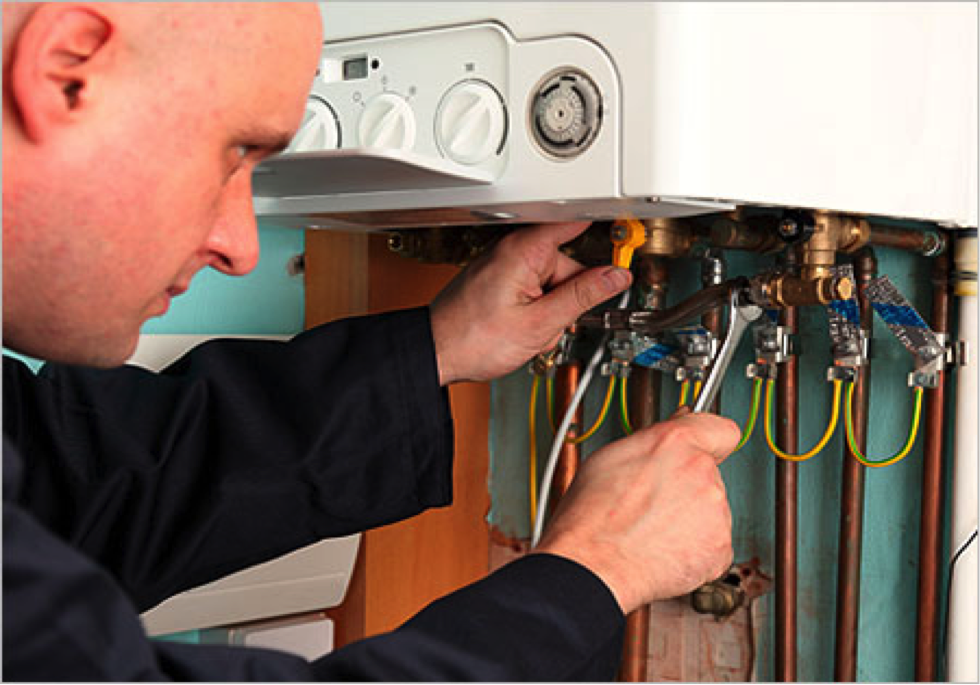 Foundation Damage
Foundation damage can be scary and may conjure up of your entire house falling apart – while this is not what happens with foundation damage, it is something that is very serious and can be hugely expensive. The best way to avoid foundation damage is to try and keep water away from the foundation as this can lead the foundation walls to crack and create many issues. This will involve keeping the gutters clear and making sure that water drains away from the home.
These home repairs can be hugely costly and interfere with your life and you certainly won't want to encounter them during the pandemic. Hopefully, this post will help you to avoid any costly house repairs now and in the future and keep your home in the best possible condition at all times.