Google will officially launch the Pixel 7 & Pixel 7 Pro in India, confirms Flipkart
Google will officially launch the Pixel 7 & Pixel 7 Pro in India, confirms Flipkart
Google had stopped releasing their flagship Pixel devices in India, after the Pixel 3 series, mainly because of how the Indian market responded to the mainline Pixel series. This time however, we know for sure that Google will definitely be releasing the Pixel 7 and the Pixel 7 Pro, thanks to Flipkart.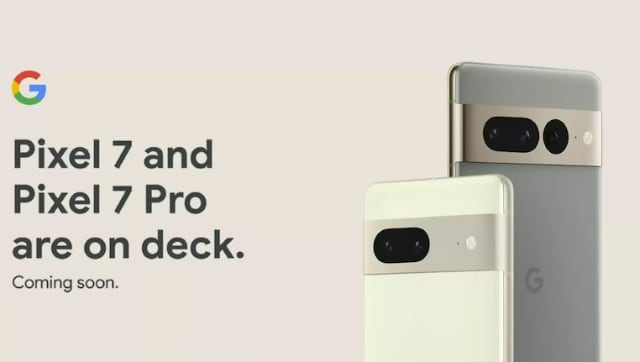 Online retailer Flipkart has put up a teaser on its site confirming the imminent launch of the Pixel 7 series in India. According to the extremely brief teaser page, both the Pixel 7 and Pixel 7 Pro will be launching in India soon.
Over the last couple of years, Google did not release their main flagship devices in India, like the Pixel 4, Pixel 5, and Pixel 6. Instead, they solely focused on the A-series of devices, like the Pixel 3a, Pixel 4a, and most recently, the Pixel 6a.
Officially Confirmed ☑️