6 Essential Tips for Furnishing Your Home's Entertainment Room
Entertainment rooms are amazing spaces for encouraging valuable time with family and friends! Photos By: Unsplash Guarantee you create a comfortable environment featuring plenty of [...]
Entertainment rooms are amazing spaces for encouraging valuable time with family and friends!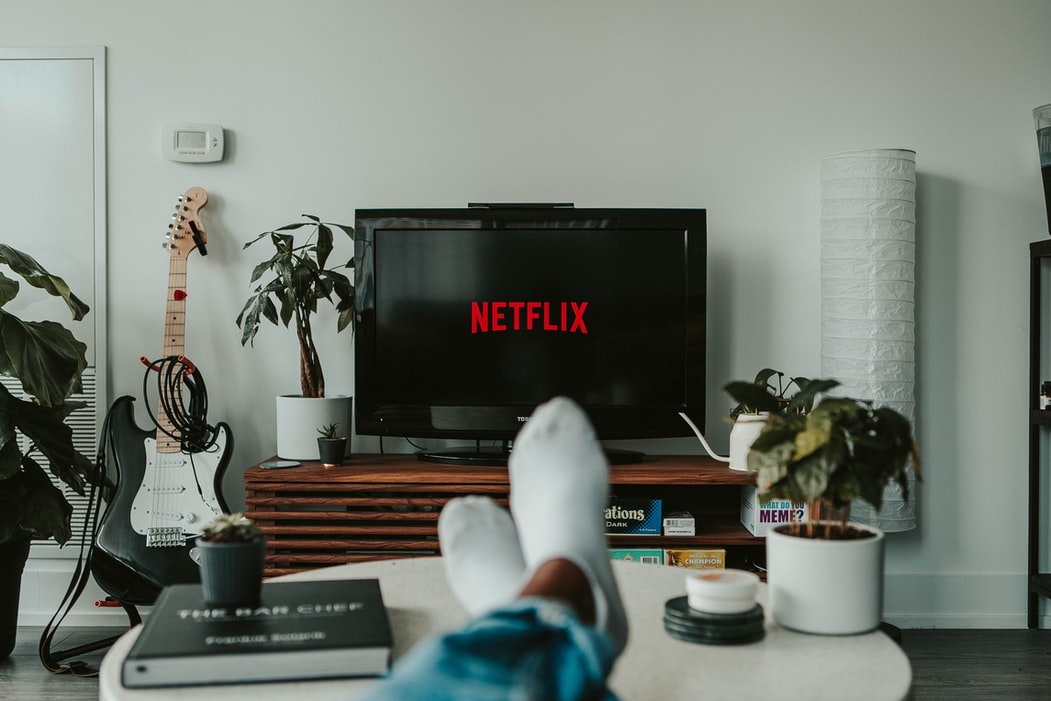 Photos By: Unsplash
Guarantee you create a comfortable environment featuring plenty of space for your guests by contemplating your furniture needs. Here are 6 essential tips for furnishing your home's entertainment room:
1. Determine Your Purpose
Determine your entertainment room's purpose before purchasing furniture. Entertainment rooms are used for you, your family, and your friends to enjoy leisure activities, including playing games, watching movies, and spending quality time together. Identifying your entertainment room's purpose allows you to understand the type of furniture you need, specifically, couches, tables, or chairs. Once you've determined your furniture needs, evaluate your space to discover available room for adding furniture to your entertainment space. Consider multiple layouts, such as a single, large sofa or numerous small chairs, to maximize your functional living space.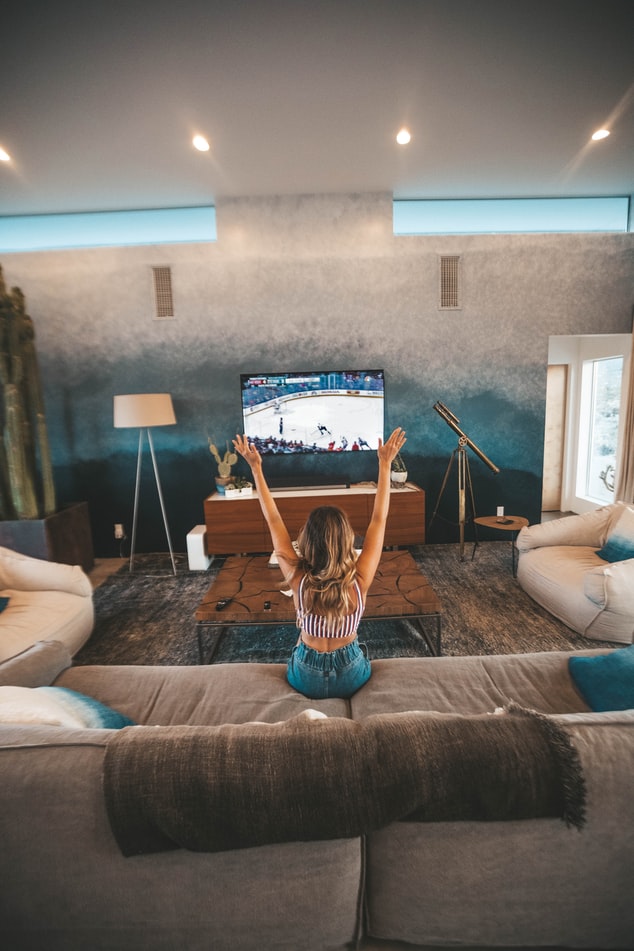 2. Understand Quality Materials
Understand quality materials to purchase perfect furniture for your entertainment room. Furniture produced using quality materials offers durable, long-lasting, and beautiful results. Tables, including gaming, coffee, and dining tables, are best constructed using wood. Hardwood options are durable but expensive options, including oak, birch, mahogany, walnut, maple, ash, and cherry. Softwood options are cheaper but less stable, including pine, cedar, fir, spruce, and larch. Other popular materials for tables are glass, metal, and laminate. Research numerous options to locate affordable tables matching your chosen style. Upholstery fabrics, used for couches and chairs, are available in numerous materials, primarily cotton, linen, wool, and leather. Considerations regarding upholstery include durability, style, color, fade resistance, and allergens. Choose the best upholstery fabric for your furniture to create a comfortable entertainment room.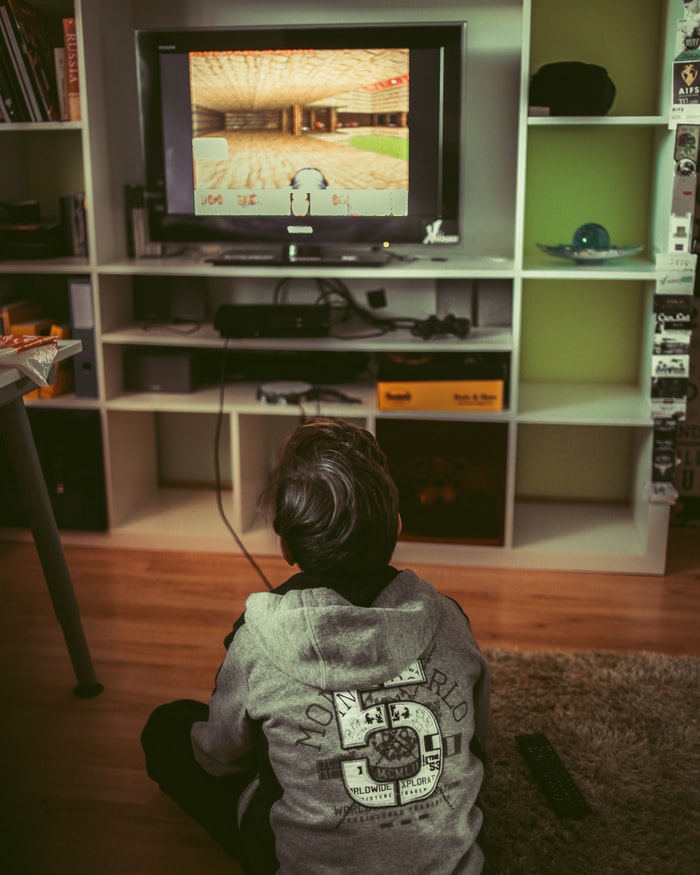 3. Choose a Style
Choose a style for your furniture to suit your home and personal preferences. Numerous styles are available for furnishing your entertainment room, including:
Modern: Features clean lines, neutral tones, and traditional materials, such as wood, metal, and glass
Traditional: Contains formal and elegant features, rich colors, and ornate details
Rustic: Incorporates natural hues and materials into comfortable furnishings
Casual: Usually cozy, comfortable, and functional pieces showcasing patterns and plaids
Review a variety of your favorite colors, patterns, and styles to design your family's entertainment room. Additionally, consider choosing a unique theme for your entertainment room, such as classic movies or vintage games. 
4. Start Small 
Furnish your family's entertainment space by starting small. Rather than purchasing every item you assume you'll need at once, find your basic pieces first. Required items for your living space include a couch, an armchair, a coffee table, and potentially a side table. After adding your essential items, begin considering extra pieces ideal for your entertainment space, such as additional couches and chairs, dining tables, entertainment centers, bar stools, rugs, lamps, storage, and much more. Research numerous suppliers of entertainment and game room furniture near you for adding basic and additional furniture pieces to your home.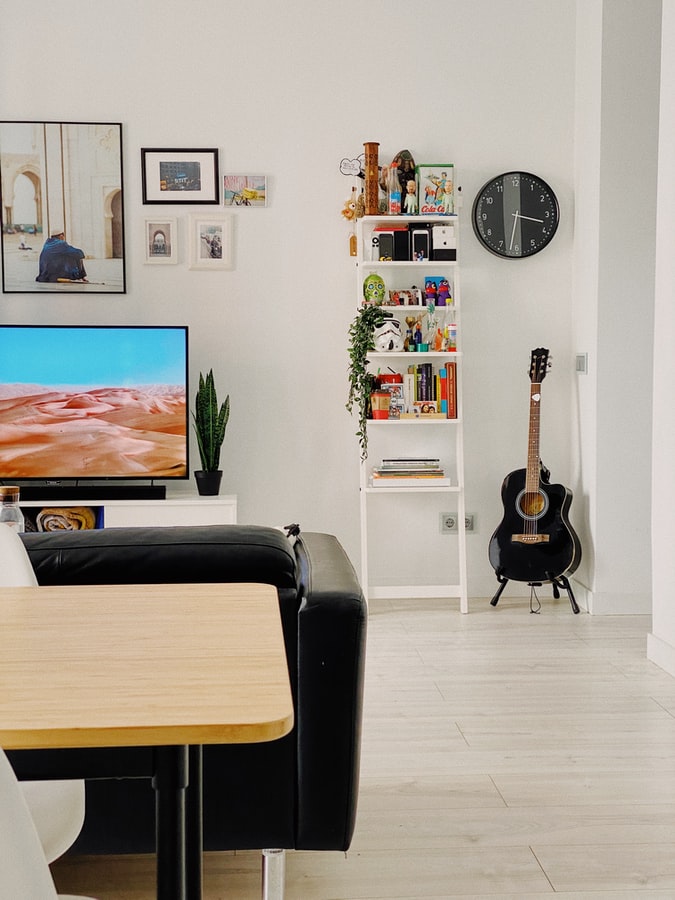 5. Include Dual-Purpose Furniture
Include dual-purpose furniture to optimize your entertainment room. Adding multipurpose furniture is excellent for providing additional seating, storage, or entertainment areas. Consider the endless possibilities of your home's furniture. For example, ottomans serve as footrests, additional seating, potential tables, and even storage depending on the type you buy. Tables double as a place to eat and play games. Couches containing beds, called sofa beds, are used for seating and sleeping based on your guest's needs.
6. Consider Unique Additions
Finish furnishing your entertainment room by considering unique additions. A unique piece of furniture highlights your room's purpose to elevate your overall experience. For example, traditional, reclining movie theater seats are perfect if you're creating a home theater. Or, purchasing gamer chairs are great if your family enjoys playing video games. Additionally, a rolling cart for drinks and snacks is essential if you plan on hosting parties frequently. Add unique additions to your entertainment room to guarantee you, your family, and your friends completely enjoy your space.
Choosing quality furniture for your family's living space is essential for creating a comfortable and enjoyable experience.
Follow these 6 essential steps for furnishing your home's entertainment room to ensure success.