5 Tips to Make Your Restaurant Exterior More Attractive
If you want to operate a successful restaurant, there are many different elements you need to focus on! Photos By: Unsplash The quality of the [...]
If you want to operate a successful restaurant, there are many different elements you need to focus on!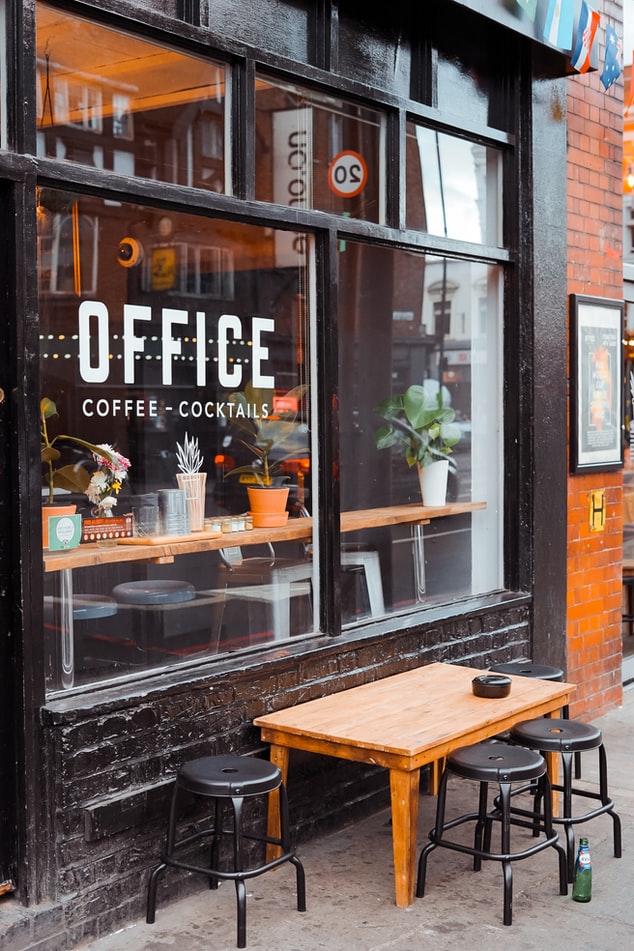 Photos By: Unsplash
The quality of the food is the main aspect, while you also have to consider location, menu choices, food delivery logistics, and so much more. Another important point is the curb appeal of the restaurant. As much as they say otherwise, people always judge a book by its cover. This logic also applies to the exterior of your eatery. If your restaurant has an attractive appearance, it's going to be one of the main influences in drawing new customers in. To enhance your curb appeal, the following five tips will assist in making your restaurant exterior more attractive.
1. A Bright and Visible Sign
The first step is ensuring the sign for your restaurant is right. This is a focal point, the shining light that attracts new customers to your business. A clear and distinctive logo is the first step. The sign then needs to be of a big enough size so that is can be read clearly by people on the opposite side of the street. To make it stand out further, ensure the logo pops out from its background—you want to avoid it blending into the background and becoming indecipherable. For that extra level of visibility, ponder the idea of investing in an LED sign.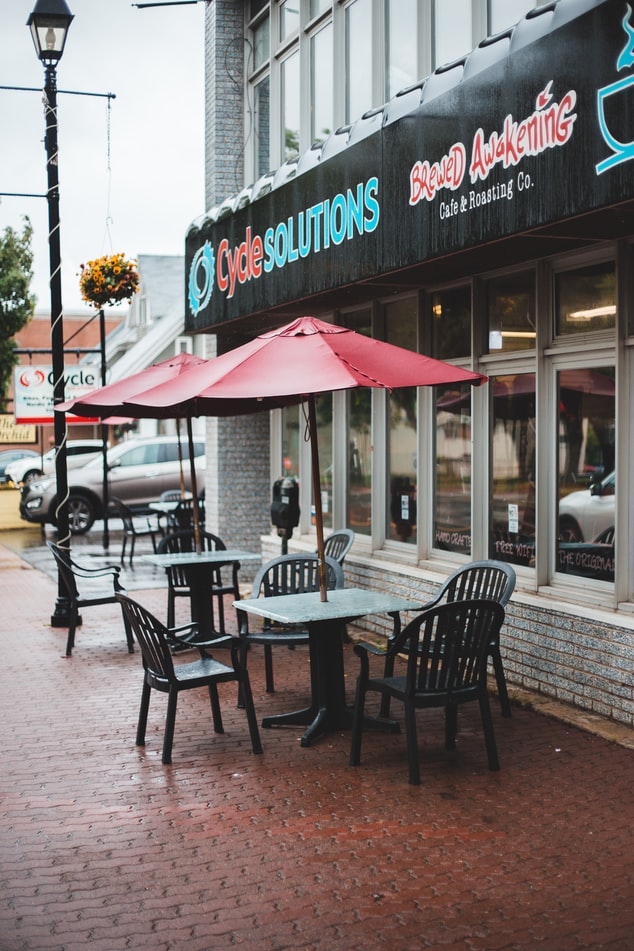 2. A Fresh Coat of Paint
If the exterior walls currently look tired and worn down, this can quickly dissuade people from going into your restaurant. Due to this, it's essential that the walls look fresh, bright, and new. Trying to paint these walls on your own is going to be a serious challenge, particularly when it comes to achieving a high-quality finish. Instead you should bring in commercial painters to do the job. Along with a professional and long-lasting appearance, experts will also be able to complete the job in an instant.
3. Have your Product on Display
No, this doesn't mean placing your food in the window for passers-by to see. What you should do is ensure your windows are free from clutter or oversized posters. This way, those walking by will be able to get a full view of your restaurant in action, including the interior, ambiance, and food being served.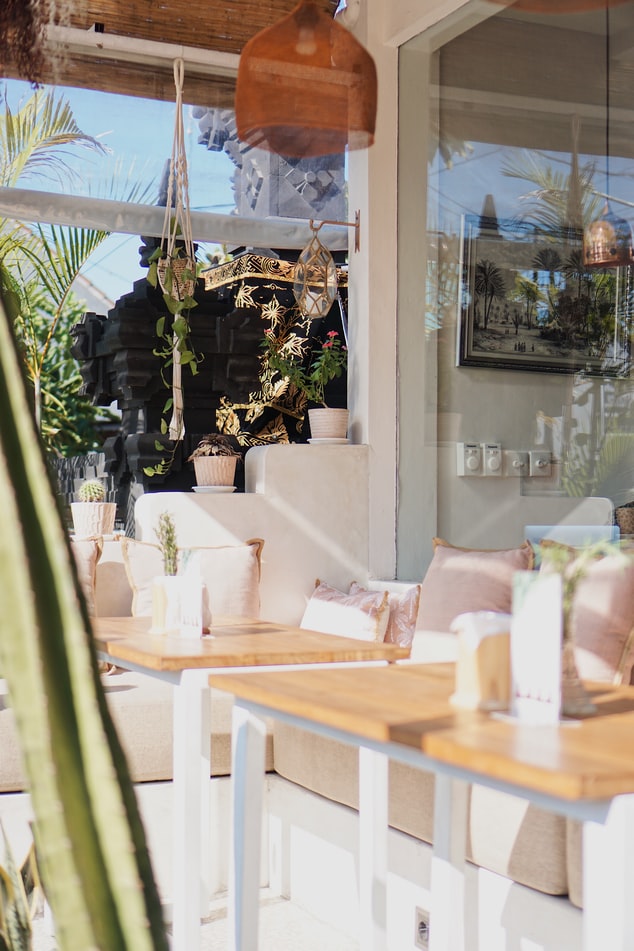 4. Display your Menu
Sometimes a potential customer just needs that one last nudge before they decide to step foot in your restaurant. That nudge could be provided in the form of an outdoor menu. This can be placed in a freestanding menu holder or by the door, and it's an effective way for people to see what your eatery serves.
5. Keep it Clean
You wouldn't tolerate a dining room which is dirty, and you should have the same viewpoint for your exterior. After all, if people see a grimy, litter-filled exterior, they're going to use this to judge your restaurant's overall cleanliness. Always make sure you routinely maintain the exterior by picking up litter, washing the windows, and using a pressure cleaner on the walls.